Real Estate Auction
Single Family Home
On site Auction
Thursday,September 22, 5:07 PM
2255 Summit Blvd., Town of Ellicott, NY
(Off Willard St., just past Jamestown city limits)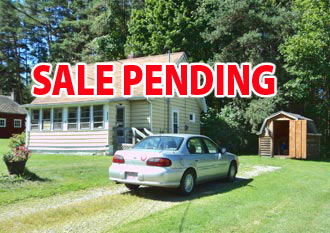 2255 Summit Blvd., Town of Ellicott, NY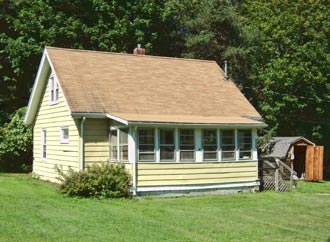 Small 2 story frame home with 3 bedrooms, 1 bathroom, partial basement, new windows and BPU electric, water & sewer. Terms: $1,000 down payment plus a 10% BP. Property sold free & clear w/ good & marketable or insurable title, no conditions, liens, or reports ( "as-is') & w/ a $10,000 minimum opening bid.

Mailing Address: 2255 Summit Blvd, Falconer, NY 14733
MLS Listing #: 1028187 (www.ccbrmls.com)
City/Town: Town of Ellicott
County: Chautauqua
Tax ID #: 388.06-2-66
Old Tax ID #: 36-2-28
Assessment: $35,200
Total Annual Taxes:
Est. Sq. Ft: 858
Lot Size: 80' x 97'
Acres: N/A
School District: Falconer
Property Type: Single family
Zoning: 1 family residential
Fuel Source: National Fuel
Heating: New Space Heater (gas)
Electric Company: Jamestown BPU
Electric Box Type: Circuit Breaker
Water Source: Jamestown BPU
Sewer Service: Jamestown BPU
Occupied: Vacant
Year Built: 1927
Basement: Partial
Attic: None
Garage: None
Type Roof: Gable with asphalt shingles
Out Buildings:
Windows:
Flooring:
Siding: Aluminum siding
Owner Financing: None

Contact Chuck Ludwig
Cell # (716) 664-1020; Fax # (716) 665-6617
Ludwig Auction & Realty
(716) 665-6614
Email: chuck@ludwigauction.com .