Master Mechanic Tool
AUCTION
Thursday, October 16, 5:07 PM
2553 South Work St., Falconer NY
(Across from Transfer Station)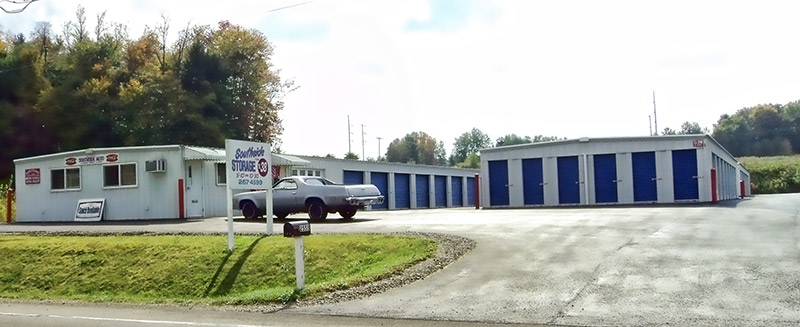 Liquidating the contents of a Southside Storage Unit containing a MAC 24 drawer tool box loaded w/automotive technician tools including MAC, Snap On & S-K, Craftsman, Crescent:

Macsimizer 24 drawer tool box
MAC 3½ ton floor jack
MAC engine support bar
Battery charger/booster
Jack stands
Floor creeper
Oil change equip
Power & hand tools
Auto specialty tools
Shop equip & accessories
Diagnostic & testing tools
Ignition & electrical tools
Air Conditioning
Brake & wheel
Multimeters & code readers
½" & 3/8" drive socket sets
½" & 3/8" combination wrench sets
socket adapter sets
bushing driver set
air impact wrenches
combination impact socker sets
bearing race 7 seal driver set
stud puller set
ignition wrench est
disc brake caliper tool set
ball joint press on, removal & install set
rat tail & flat file sets
oil filter cup wrench set
chisel sets
hex driver sets
punch sets
angle wrench sets
tin snip set
pry bar set
drill bit & driver set
fuse saver set
torx set
nut driver set
screw extractor set
short & deep socket sets
compression ring set
antivibe hammers
ratchening wrench set
screw driver sets
vise grips, pliers, saws, wire cutters
And much more unlisted….
Special Note: Tools will be sold by the piece choice and/or in groupings. Removal on Auction Day.

Terms: Cash or check w/ID 10 % BP
Auctioneer:
Ludwig Auction & Realty Co
P.O. Box23, Lakewood, NY 14750
Cell #'s (716) 664-1020 or (716) 640-1307