School Surplus
AUCTION
Maple Grove Jr-Sr High School
(under tent behind school)
Saturday, April 21 10:07AM

3980 Dutch Hollow Rd., Bemus Point, NY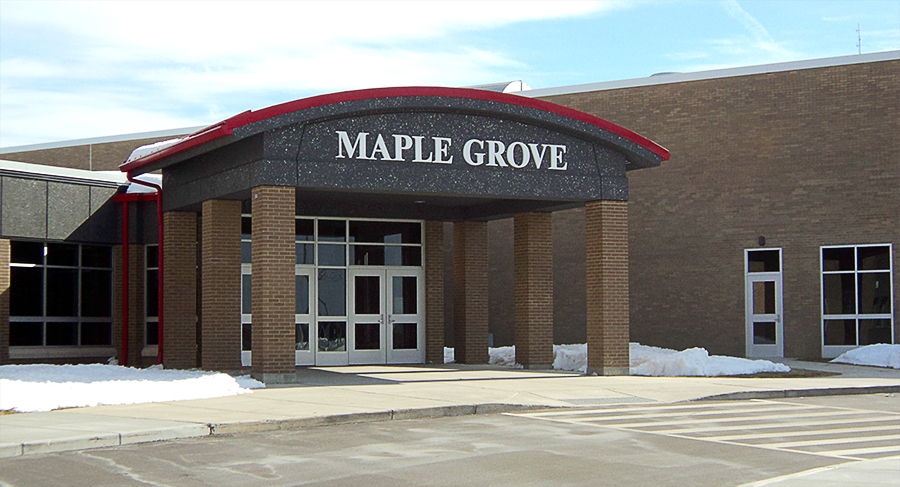 Liquidating surplus equipment, furniture, fixtures, sports, uniforms, and more.... we are cleaning out the "Bomb Shelter" incl: ....

Equipment: 2 Beverage-air 2 dr freezers/1 cooler; Pepsi cooler; sterilizers; warmer; steamer; heat lamp; smart boards; Chandler & Price hd paper cutter; Amaco pottery wheel; 15 microscopes; vacuum pump; new ss sinks/single bowl; ss freezer shelving unit; Telesensory magnifying machines and more...
Sports: Nevco shot clocks; weight equipment; nautilus machines; Precor & Cybec treadmills; Cybex exercise bike; exercise trampoline; mats: 100's sports uniforms; baseball masks; trophies and more..
Furniture: blue tables from old lobby! ; metal/wood teachers desks; elementary tables; 20 chair/desk combos; approx 100 small/med student stack chairs; 6 rolling chairs; 6 high back metal drawing chairs; maple science cabinets/cupboards; 8'computer tables/wired; 6' metal tables; lg selection maple shelves/library; piano bench

Miscellaneous: 7 file cabinets letter/legal; 16-6 tube high bay light fixtures; cash register; printer; 9 Selectric typewriters; early roll-up maps; movie screens; display case; wood & metal doors; child's wood boat, wagon, carseats; class banners and more ….

Note: Selling a collectible drawing of early school floor plan, done by students, 4' x 6' on wood
Terms: Cash or check w/ ID, CC, 10% Buyers Premium
Consession stand will be available !

Professional Auctioneers:

(716) 664-1020 or (716) 640-1307
---